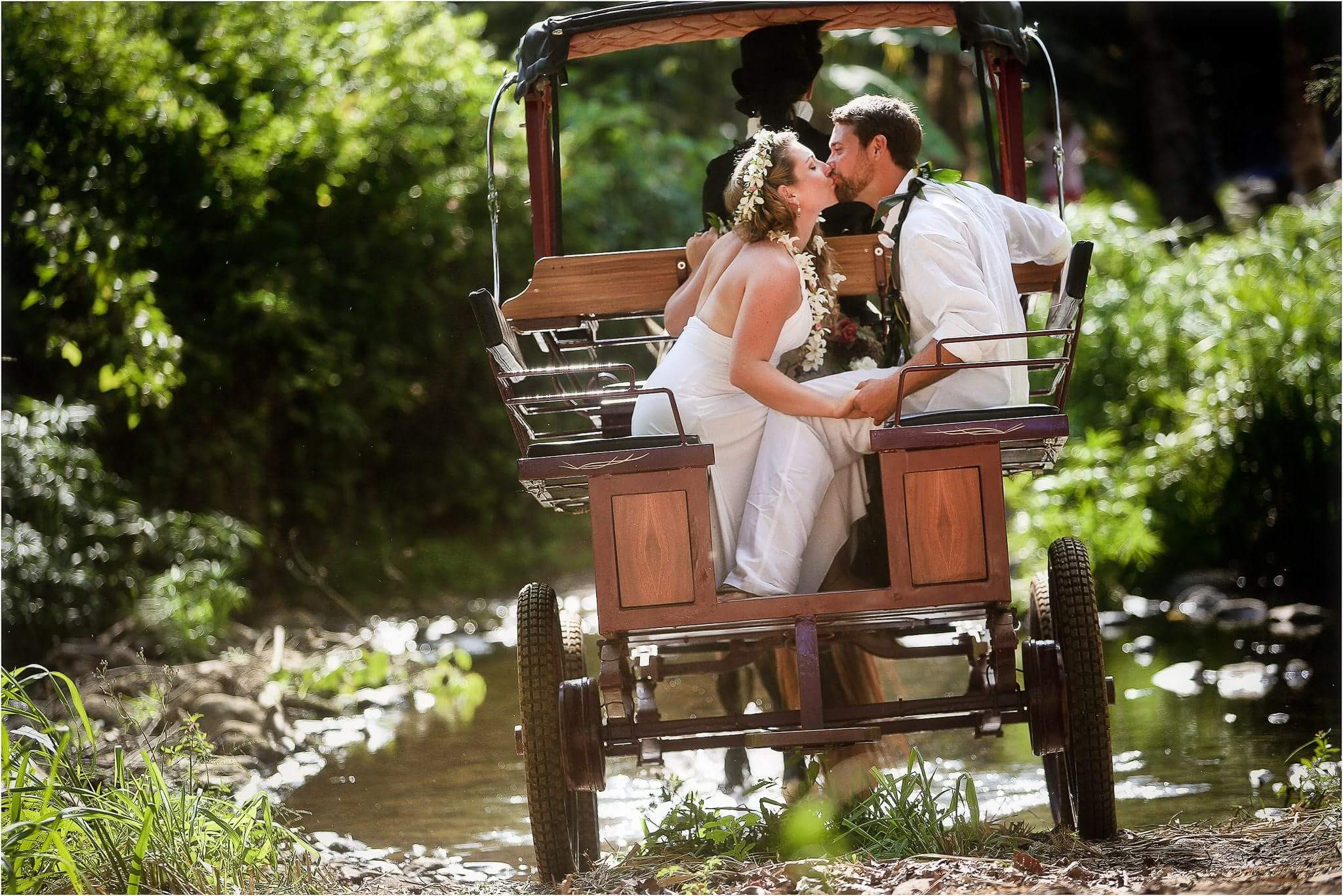 Every little girl dreams of being Cinderella, whisked off to the ball in a carriage pulled by magnificent horses and driven by a smartly attired coachman. It doesn't require a fairy godmother, glass slippers, or a royal ball to fulfill that dream. A horse and carriage, complete with a coachman, can be found on Kauai.
Not only an ancient tradition across the globe, a horse drawn carriage is also a Royal Hawaiian tradition of the Kings and Queens of Hawaii.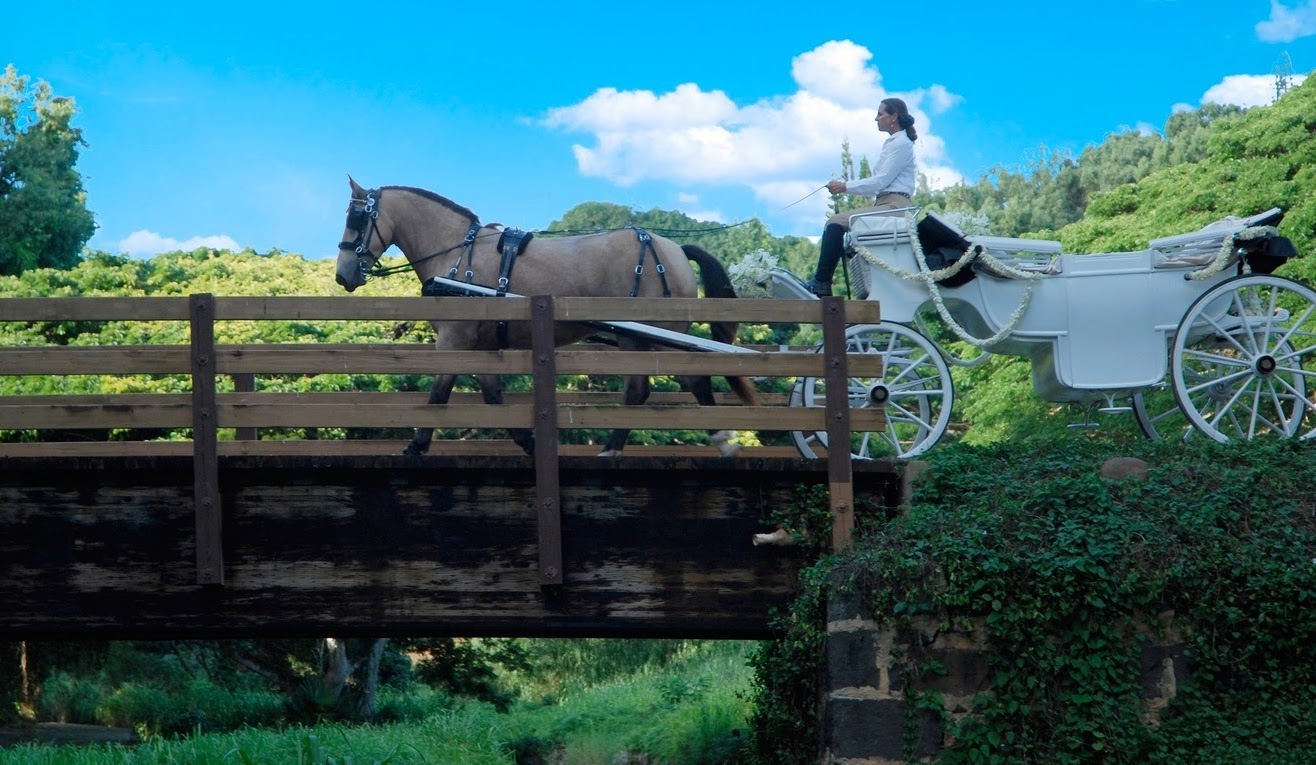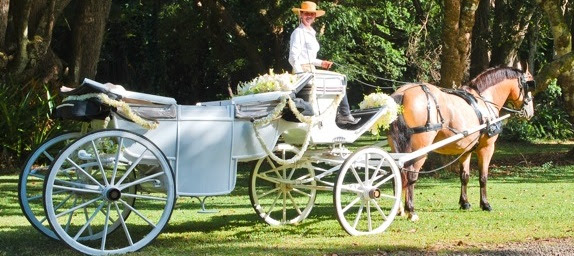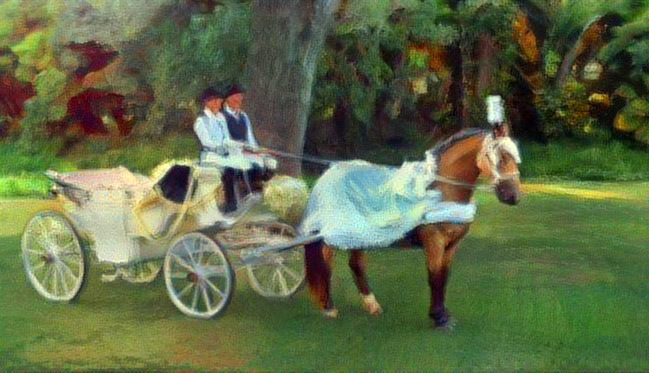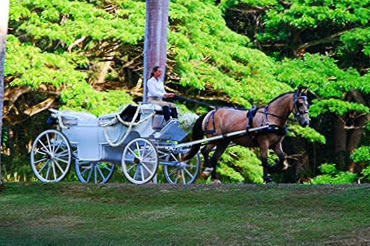 With the only horses and carriages on Kauai, Wishing Horse offers grand wedding entrances and exits with old time charm and elegance. No matter the size of the event, the bride arriving by carriage adds a magical touch to an island wedding.
And for the Baraat Indian tradition, the groom arriving on a horse in all its finery and a decorated carriage for bride and groom is the final touch for a grand affair.
Ask about our Wishing Horse Exclusive Venue ... a unique Sanctuary in nature with horses. Surrounded by beauty and blessings with the enchanted forest, majestic mountains and ancient spring with a magical lily pond and waterfall, this venue offers an experience found no where else.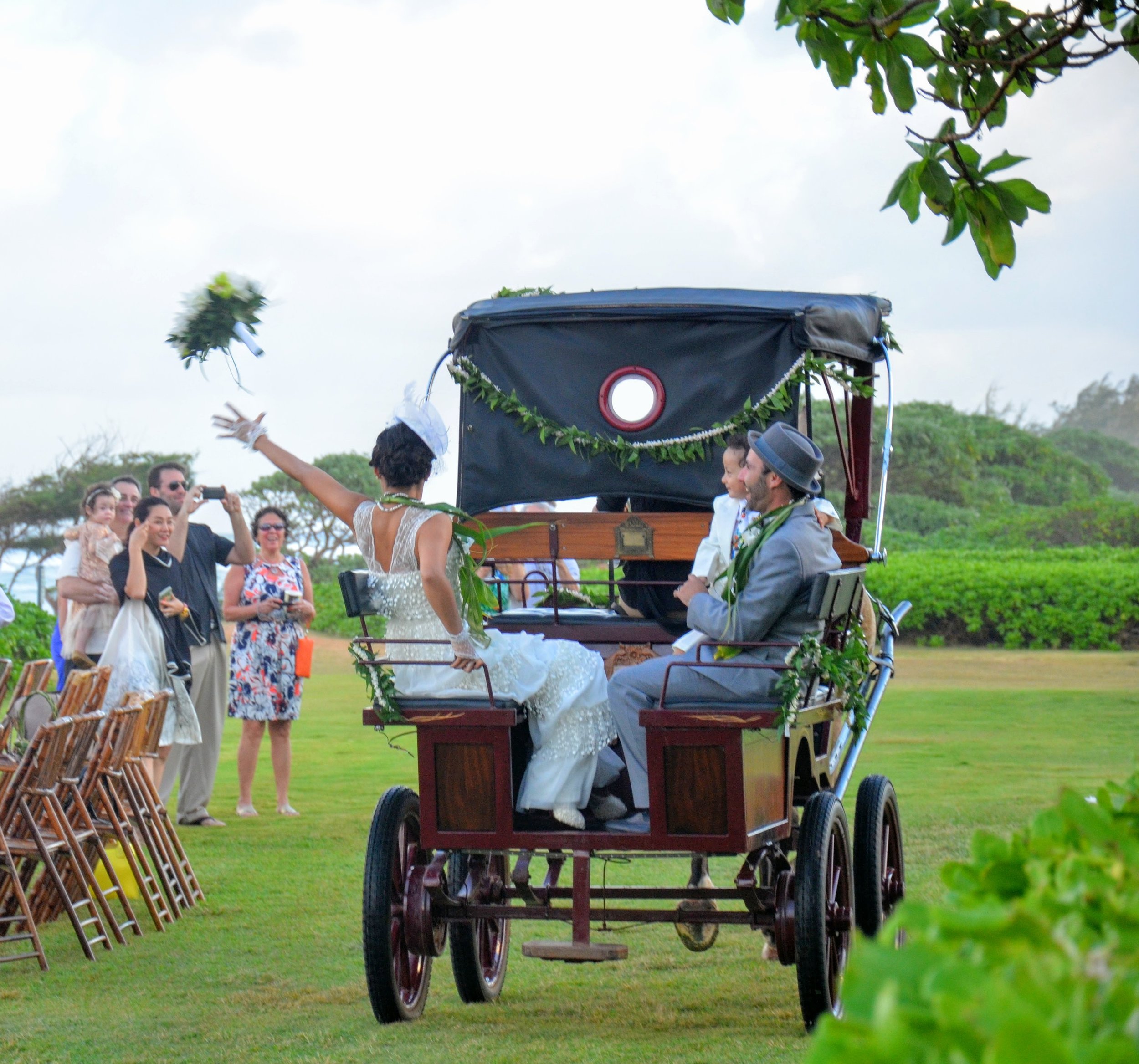 Look forward to life together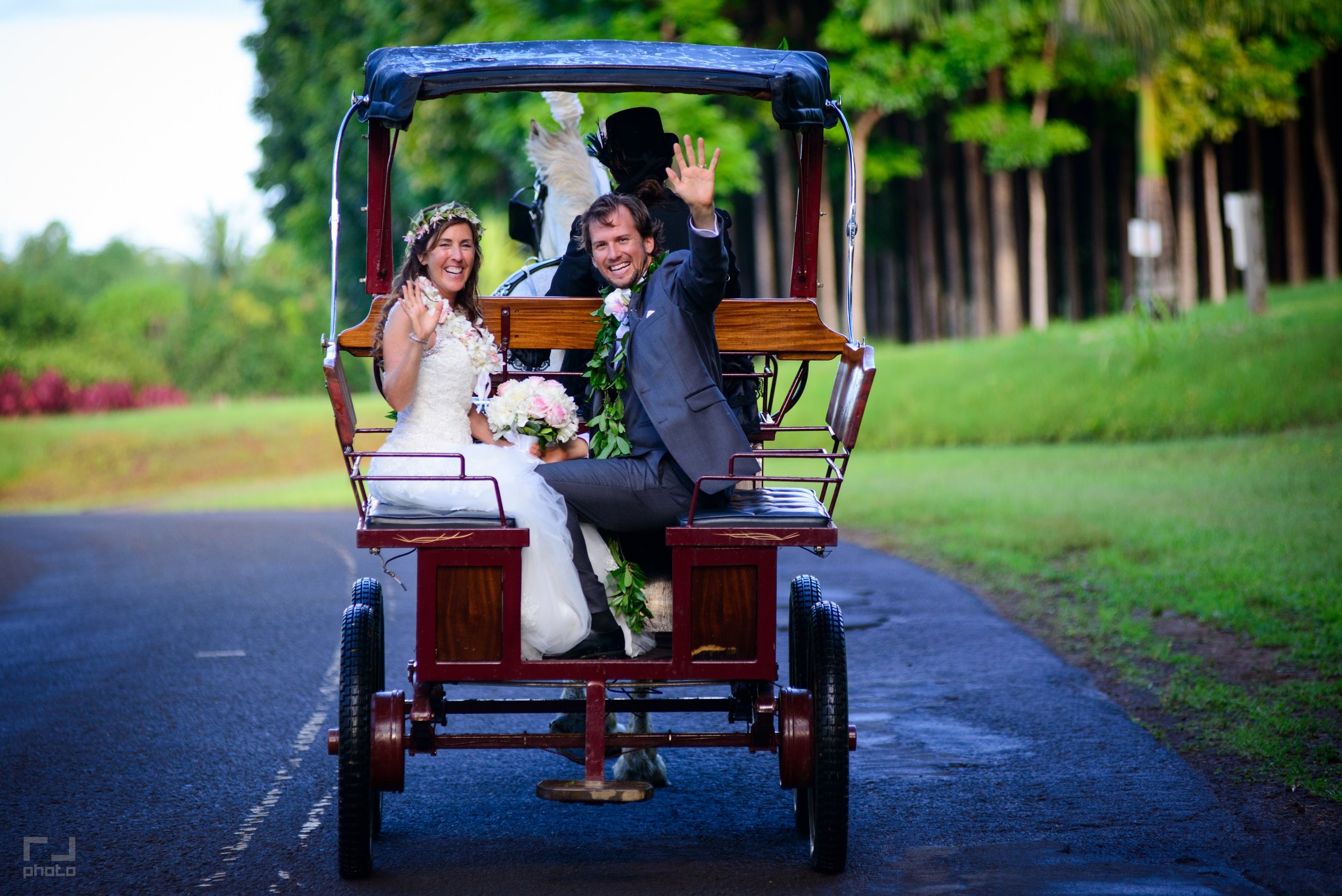 On the road of life as husband and wife
For the Baraat, celebrate the grooms arrival in full glory
The bride and groom ready to celebrate with friends and family
Time to relax and enjoy each other
And what about an engagement while on a romantic carriage ride in paradise? Let us whisk your bride to be away to take a ride on a stunning estate to a secluded Sancturary, Old Hanalei or North Shore's Backcountry ... all you have to do is choose the right time to "Pop" the question.
Make an anniversary a very special event with champagne or wine, breathtaking scenery in a carriage pulled by a magnificent horse. Stop in a sanctuary with beauty all around for a romantic, private dinner or picnic. Or just let the romance of a horse and carriage take you away on any day.